DIGITAL: It's free!

Download the mp3s in a zip file.
The Inuit Promise
Prince-S
Looking at the World from the Bottom of a Well
Outside the Aviary
Keep the Dream Alive
Up the Wolves
Sick of Myself
Corduroy
Ricochet
Hey Jealousy

About this EP:
This album was recorded as a gift for my wife, both for her 30th birthday and to celebrate the birth of our daughter that same week. It is comprised of songs from some of her favorite bands - Hum, Sebadoh, Mike Doughty, Burning Airlines, John Vanderslice, The Mountain Goats, Matthew Sweet, Pearl Jam, Faith No More, and Gin Blossoms, respectively.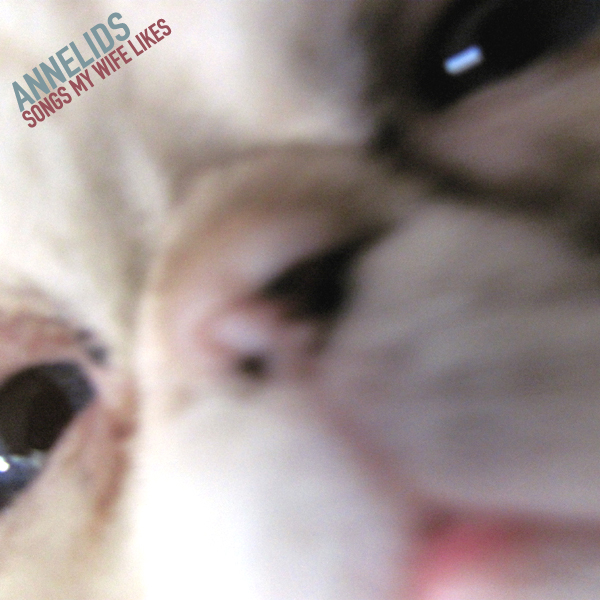 Release Date: July 4, 2012
Recorded/Mastered: Azimuth Mastering
All songs written by other people, because they're covers.
All tracks arranged and performed by Bill Henderson, 2012.